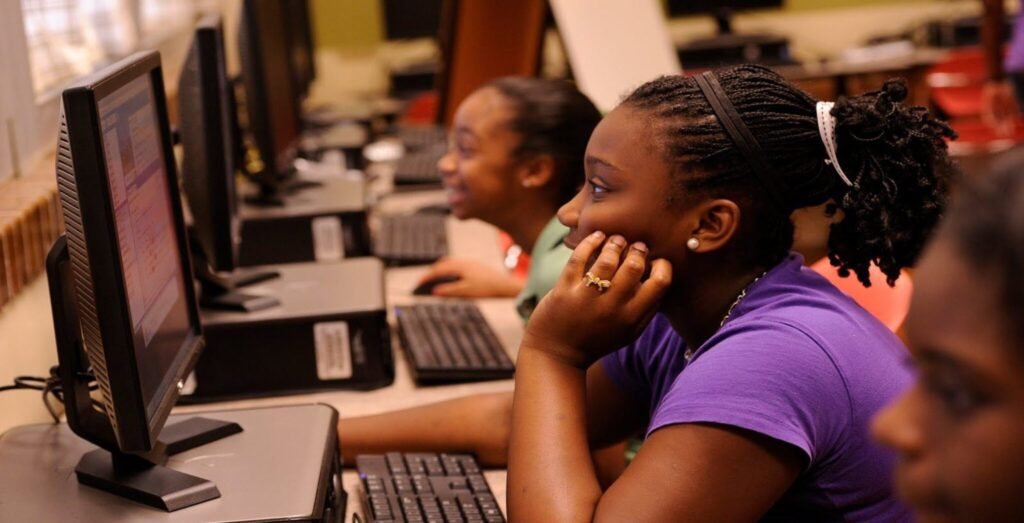 Course Overview
Course Modules
Course Overview
ICDL is the world's leading computer skills certification. To date, more than 14 million people have engaged with the ICDL program. The ICDL Africa program defines the skills and competencies necessary to use computers and common computer applications.
It offers a wide range of modules including Computer Essentials, Word Processing, and IT Security.
ICDL Professional or Select module
Candidates have a choice of selecting and enrolling for only modules and also for any level of study.
Please Note:-
Study Material: Students will get a printable soft copy of the study material developed by ICDL. Along with study material, they will also get revision papers for preparation for exams.
Entry Requirement: Since these are professional qualifications so there is no entry requirement. Candidates of any age and grade can join ICDL. However, for professional/specific module candidate should have done base modules for the same.
Software to Study: ICDL is a concept and can be taught using any software. At Edulink we will be teaching all these concepts using Microsoft Office tools.  
Exam Retake: All the above fees are inclusive of ICDL registration and the first free attempt at the exam. If a student wants to retake an exam he/she needs to pay extra fees for the same.
Award of Certifications: A candidate will get certification from ICDL Africa after passing each exam module. This certificate will include a list of all the module exams passed by candidates till then.
Faculty Qualification: All our teaching staff is trained by ICDL Africa and certified by ICDL as trainers.
Course Modules